Re-Inventing Link Building & Brand Content
Want to get higher in the search results by working on your brand awareness? You're in the right place! On paper.club, you can manage all your link building and influencer marketing actions in just a few clicks.
I want to register
Why It's Just What You Need!
First, because we're about 10% cheaper than other platforms that offer the same service
All right, not bad, what else?
We've created a super simple tool that's very quick to master
And our media catalogue is the largest on the market!
Our Online Tool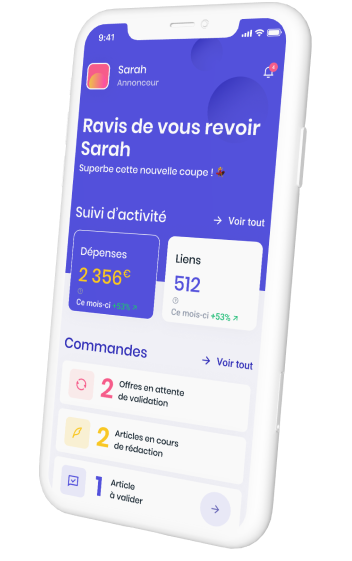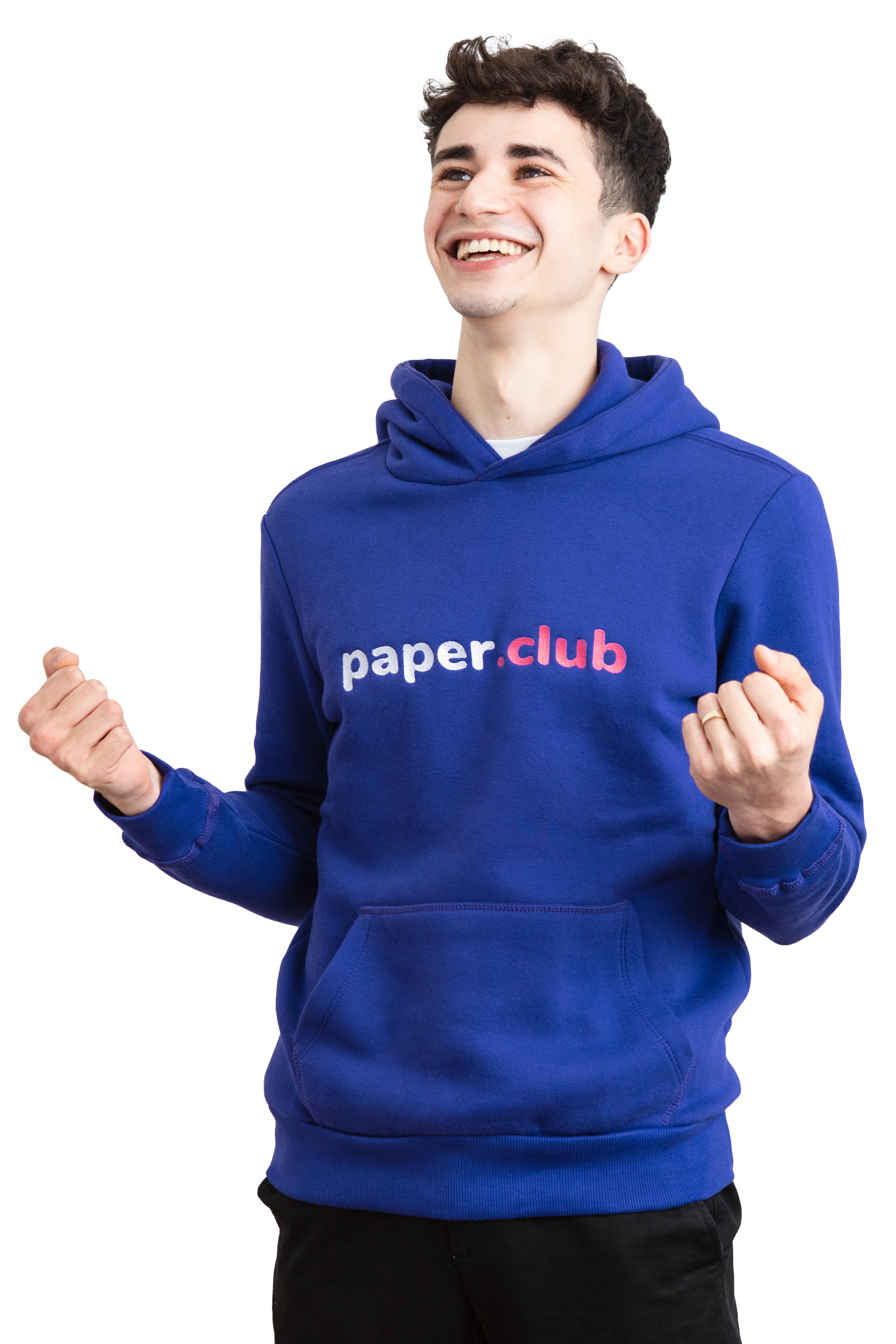 ARE YOU AN ADVERTISER?
Yes, in the field of
Wonderful!
We have 67 references in your line of business!
They can vouch for us
Exclusive functionalities!
Le 20/08/2021
Being able to leave comments on the text written by the editor saves time! No more endless back-and-forth!
A real timesaver!
Le 08/08/2021
An intuitive and user-friendly platform.
Responsive editors!
Le 27/07/2021
An easy-to-use, intuitive platform!
Brilliant, it's super intuitive (kudos!)
Le 16/07/2021
Hundreds of unique spots!