Tips & Tricks
Why is a netlinking strategy important for your site?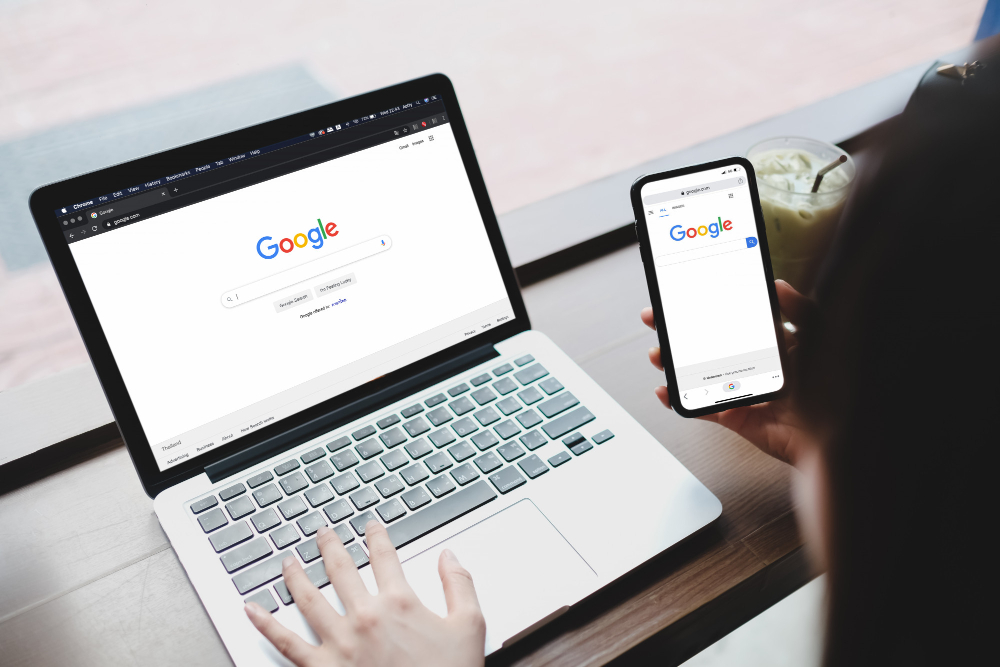 Why netlinking? Because on the web, the positioning of a site in the search results is essential. For this, there are several methods, including SEO. The latter, synonymous with natural referencing, is the most used and most effective in the long term. Netlinking is one of the pillars of natural referencing with content and technical optimization. Therefore, it is essential to understand how it works to succeed in your SEO campaign.
What is netlinking?
Netlinking is an SEO strategy that aims to receive inbound links on your website. It is also called "link building". These hyperlinks that point to your website are called "backlinks" and have two main purposes:
Increase the popularity of your website to search engines. This is the main objective when you want to set up a netlinking campaign. When quality links point to your website, it is a very positive sign for search engines. They deduce that your site is a reference in your sector or field of activity since other sites take the risk to send their own traffic to yours.
Increase your traffic. Not content with improving your popularity, backlinks also allow you to attract additional traffic. Again, this is a good signal to search engines.
To be located in a good position on Google, popularity is essential. This last one is acquired by the third party links that will point to your website. Google considers these links, also called "juice", as trust marks.
This is the very purpose of a netlinking strategy that will allow to "transmit" the popularity of a site to another. However, to be effective, a netlinking strategy must be based on qualitative bases. Search engines can penalize links acquired artificially and favor natural links. It is also advisable to anticipate the netlinking from the launch of a web project and to continue it in the long term to maximize its impact on the natural referencing.
Finally, a netlinking campaign is not improvised and, badly executed, can even penalize you in the eyes of search engines. It is strongly advised to call upon SEO specialists.
Why is netlinking so important for SEO?
Netlinking is, along with content and technical optimization, one of the 3 pillars of SEO. In fact, it is quite possible for your website to rank well in search results by working on the content and optimization of your site.
However, when you want to position pages in the first results, netlinking becomes essential. This is particularly the case if you want to position yourself in the first places on highly competitive keywords. At this level of competition, netlinking is essential to make the difference.
In any case, it is essential to aim for excellence on all SEO components. The best strategy is to always do better than your competitors by combining useful and irreproachable content, an efficient on-site optimization, and a quality netlinking.
Acquiring qualified external links allows your site to:
Increase your popularity in the eyes of search engines.
Get more clicks and traffic.
To attract more frequently the robots on your site.
Provided that:
Always give priority to quality links rather than quantity. A policy aiming at maximizing the number of low quality external links to your site may even have a negative effect on your SEO and especially limits the risks.
Encourage the most natural links possible.
If you opt for these two approaches combined, the effects of your netlinking will be maximized and you will benefit from a profitable and sustainable natural referencing.
Why do netlinking? As we have seen, it allows you to significantly improve your popularity and therefore your ranking in Google search results. Netlinking is a very effective natural referencing strategy when it is well done. To this end, we at Paper.Club provide a netlinking platform to help you with your SEO.